For the last week of BM #17, I have chosen to revisit a few of my older posts which I felt don't have good quality pictures. Needless to say these are some of our family favorites as well.
That definitely makes it easy for me to click pictures as many times as I prepare at home, right? I usually make this with leftover phulkas but this time I made with leftover kulchas.
Here is the original recipe for Roti Upma.
Ingredients -
Roti/Paratha/Kulcha/Tortilla 3-4 nos (torn into bite size pieces)


Onion sliced 1 cup




Tomato diced 1/2 cup




Jeera/Cumin powder 1 tsp




Red Chilli powder 1/4 tsp (or as per taste)




Salt as per taste




Soy sauce 1 Tbsp (or as per taste)




Seasoning (Oil 2 tsp, Jeera/Cumin seeds 1 tsp, Peanuts handful)


Lemon Juice 1 Tbsp or to taste
Method Of Preparation -
In a skillet, heat oil and add jeera and peanuts and roast them until brown.
Saute the sliced onions and add the diced tomato. After the tomato becomes a little mushy, add the roti pieces.
Drizzle in the soy sauce, add jeera(cumin) powder, chilli powder and salt.
Feel free to add any other masala powders of your preference.
Give a gentle mix to the mixture and switch off the stove. Squeeze in some lemon juice to taste!
Check out the Blogging Marathon page for the other Blogging Marathoners doing BM# 17.
Also linking this to Helen's Breakfast Club at 'Breakfast Club - Leftovers'.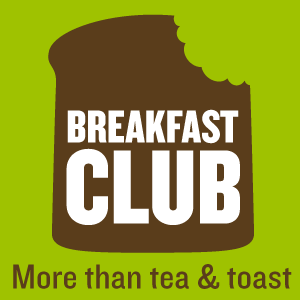 Preparation Time 10-12 min
Serves 2