BM #116 Day 18 -
Today we travel to the Eastern part of India to the state of West Bengal to explore their Niramish menu options. Niramish means
vegetarian and no onion-no garlic.
I went through a lot of videos to understand their style of cooking and what combinations of dishes I can make to suit our palate. I took the advice of my Bengali friend in finalizing the menu. Special thanks to her.
In the thali I have arranged the dishes in the following order.
1.Potol Bhaja (Parwal Fry)
2.Paneer Dalna (Recipe below)
3.Bandhakopir Ghonto (Cabbage Sabji)
4.Aloo Posto (Potatoes cooked in Poppy paste)
5.Cholar Dal
6.Papad
7.Rice
8.Mishti Tomato Chatni
9.Kumro Bhaja (Pumpkin Fry)
10.Sandesh
I had a few more things on my list like Mishti Doi, Luchi, Alur Dum and Veg chop. But I was unable to get them done. So if I ever try making this thali again I shall try to include these also.
Recipe Source various youtube videos
Ingredients -
Paneer cubed 1 cup
Peas 1/4 cup
Capsicum/Green Bell Peppers sliced 1/4 cup
Tomatoes chopped 1/2 cup
Salt and Turmeric as needed
Coriander powder 1 tsp
Cumin powder 1 tsp
Garam Masala 1/2 tsp
Sugar 1/2 tsp
Seasoning (Oil 1 Tbsp, Bay leaf 1, Cumin Seeds 1/2 tsp, Cinnamon 1/2 inch piece, Cloves 2, Cardamom 2 pods)
Method Of Preparation -
Soak the cubed paneer in hot water until needed. Or fry the cubed paneer in oil and set aside. [My family prefers the paneer soaked in hot water so I never fry paneer].
In a heated pan, add oil and the rest of the seasoning. Saute for a few seconds and add in the tomatoes. Add in coriander powder, cumin powder, garam masala, salt, turmeric and sugar. Cook until oil oozes out.
Add the peas and bell peppers and mix well. Allow them to cook through.
Add about 1/2 cup of water and let it simmer. Adjust the flavors and add the soaked paneer. Cook for a few more minutes and remove from heat.
Serve with rice/roti or as part of a meal.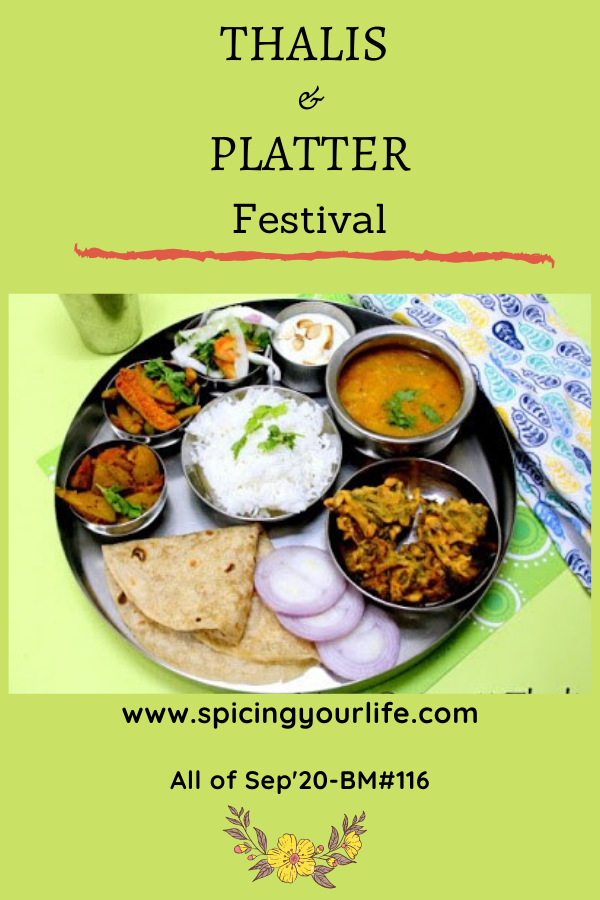 Preparation Time 25 minutes
Serves 4-5