BM #116 Day 24 -

Today's post is all about Bottle gourd, also known as lauki or doodhi or Sorrakaya or Anapakaya. One of my friends gave us a huge home grown Bottle gourd which is about 7-8 lbs in weight.
On that particular day, it so happened that my refrigerator was full and I was worried as to how to store the bottle gourd. That's when another friend suggested that I could cook all the dishes with Bottle gourd.
That sparked off the thought that I could make a thali with all dishes made with Bottle Gourd. I planned it around Andhra cuisine as that is my comfort food. :)
So I came up with Lauki Juice, Lauki Cutlet for starters, Sorrakaya Pindimiriyam, Sorrakaya Sambar, Sorrakaya Pacchadi, Rice and Yogurt for the main course and Lauki Halwa for the dessert.
It took me about 2 hours from start to finish. The majority of the time taken up for grating and chopping the bottle gourd. The fresh and tender bottle gourd was a delight to cook.
Today I shall feature the recipe for Lauki Cutlet while the rest of the recipes I shall update in the next few weeks.

Ingredients -
Lauki / Bottle Gourd peeled and grated 1 cup
Besan / Gram Flour 2 Tbsp
Sooji 2 Tbsp
Almond Flour 2 Tbsp
Salt, Chaat Masala, Minced Green chilies as needed
Chopped Coriander leaves few
Method Of Preparation -
In a mixing bowl, sprinkle salt into the grated lauki. Set aside for a few minutes.
Lightly squeeze out some water which oozes out of the grated lauki. Reserve the water.
Add chaat masala, minced green chilies, chopped coriander leaves, besan, sooji and almond flour into the lauki.
Gently mix into a stiff dough. Sprinkle the reserved water from step 2 if needed.
Make 10 lime sized portions of the dough. Flatten each portion into a disc of inches in diameter approximately.
In a heated griddle, spray some oil and gently place the flattened discs. Allow them to brown a little on the underside and flip them. Let them cook on the other side too.
Remove and continue cooking the rest of the discs.
Serve with ketchup or chutney of your choice.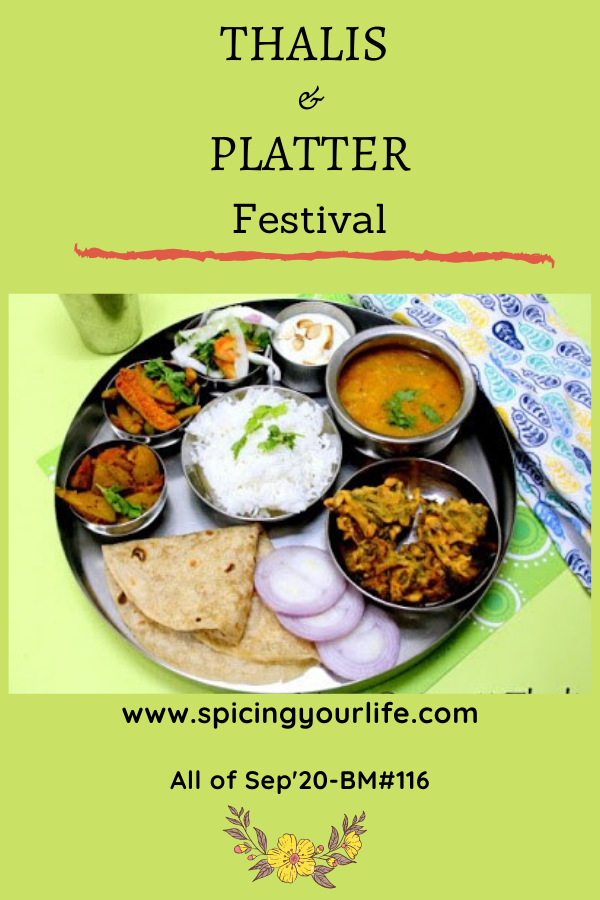 Preparation Time 20 minutes
Makes 10