BM #116 Day 4 -
To conclude the
Platter theme for this week, I have our new family favorite, Spiced Apple Cider. Typically it is served warm, but my family loves it cold in the summer and warm in the fall :)
In the beverage bar, we have
Lemon Soda,
Spiced Apple Cider,
Mango Lemonade, and Iced Tea.
The Lemon Soda is the typical one with carbonated water, lemon juice, salt and ice. This is an all time favorite from our growing up years.
Iced Tea is just black tea with honey, lemon and ice.
I have made the spiced apple cider a couple times now and each time the color varied owing to the type of apples used. But the flavor is addictive.
I have made it in the Instant Pot but the process is the same on the stove top or pressure cooker too.
Here are the platters posted so far in this series ..
Recipe Inspiration here
Ingredients -
Apples 6-7 cored and sliced
Oranges 1-2 peeled, seeded and chopped (I added 2 peeled clementines and 2 tsp of lime juice)
Brown Sugar 3/4 cup - 1 cup (as per preference)
Ginger 1 inch, grated
Cinnamon 3 pieces (totally about 6 inches long)
Cloves 10-12
Water 5-6 cups
Method Of Preparation -
In the inner pot of the Instant pot, add the cored and sliced apples, peeled oranges, cloves, ginger, cinnamon, brown sugar and water.
Make sure it is in the vent sealing mode.
Set it to Manual or Pressure Cook 15 minutes.
Allow it to naturally release the pressure. (It took 30 minutes for the pressure to drop).
Using a potato masher, gently mash the apples in the cider.
Strain the mixture. Remove the pulp and discard the spices. This pulp can be used as spiced apple sauce. so don't throw it away.
The warm apple cider is ready for serving. The cooled cider can be refrigerated for up to a week or so. Warm the cider before serving. My little one likes the cold cider as well.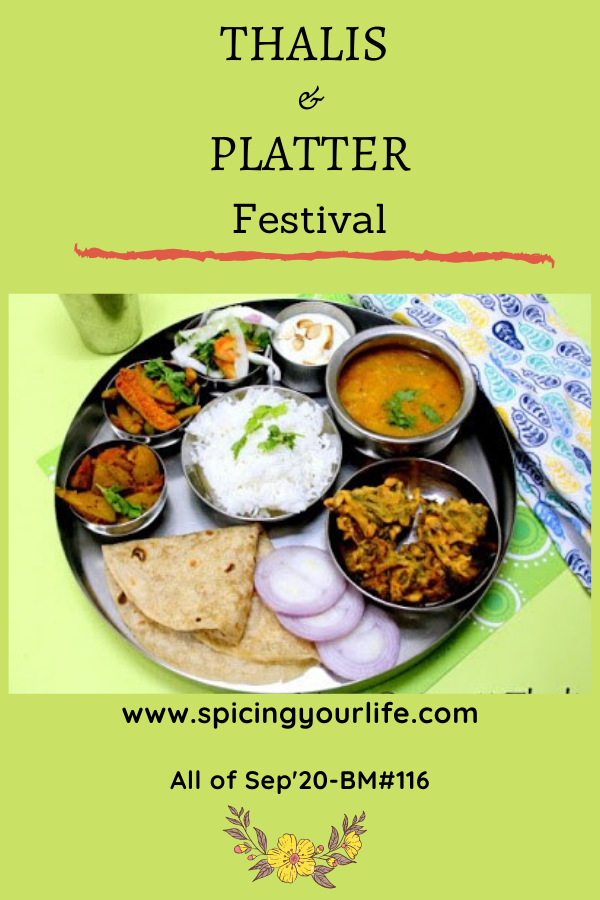 Check out the Blogging Marathon page for the other Blogging Marathoners doing BM#116
Preparation Time 1 hour
Makes approximately 3 liters