BM #116 Day 12 -
Rumali Roti is supposed to be the thinnest unleavened bread in the world. It was traditionally made in Awadhi, Mughlai and Hyderabadi Cuisines.
These are soft rotis which can be folded like handkerchief and hence the name Rumali Roti. Rumal in Hindi/Urdu means Handkerchief.
The commercially made rotis are huge in size as they have access to bigger and wider cooking utensils. For home cooks like me, a decent sized roti is good enough. The key to making these rotis is to roll the dough very thin and toss in the air to get thinner ones as it stretches the dough.
I was very happy with the rotis I made. But I felt they need to be consumed while still hot.
Today's thali showcases Rumali Roti, Matar Paneer, Pickle and Yogurt.
Recipe Source Vahchef
Ingredients -
Whole Wheat Flour 1 cup
Maida / All Purpose Flour 1/4 cup + more for dusting
Salt as needed
Oil 1 Tbsp
Salt Water as needed
Method Of Preparation -
In a mixing bowl, add both the flours and salt.
Knead the dough by adding sufficient water to make a suitably soft dough, cover and set aside for 30 minutes.
Make 10-12 equal portions of the dough. Keep the dough covered at all times.
Roll each of the portions into a thin roti using maida to dust and thus enabling the dough to stretch.
Keep the edges thin and roll until it becomes transparent.
Heat a thick kadai/wok (preferably made of iron) and place it upside down on the flame.
Make sure it is hot. Sprinkle salt water all over the inverted kadai so the roti doesn't stick to it.
Gently place the rolled roti onto the hot inverted kadai. Within a few seconds there will be bubbles on the roti which is when we need to gently flip the roti. Use a kitchen towel to gently press on the roti to enable faster cooking.
Don't cook the rotis for more than 40 seconds on each side as they will become hard like papad. Fold the roti like a handkerchief and store in an insulated container.
Continue for the rest of the rotis. Serve them warm with a spicy gravy as part of a meal.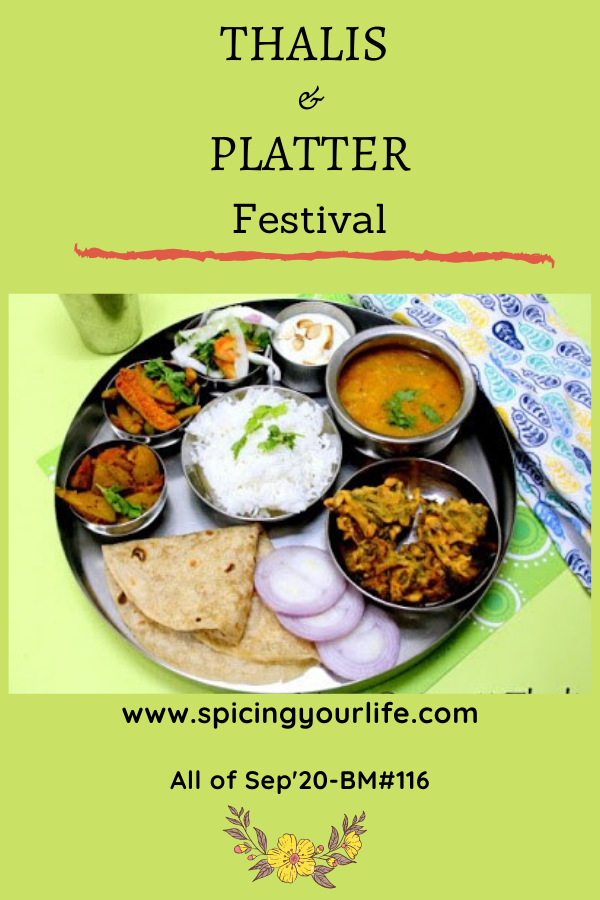 Preparation Time 25 minutes + 30 minutes resting time
Makes 10-12