BM #116 Day 2 -
Today's platter is all about dips and their counterparts. This is a go-to platter for Kid centric parties, Graduation parties, Outdoor picnics/parties etc. We can also include an Indian dip like a ready made papdi chaat dip, tamarind date chutney etc. The ideas are many depending on the audience.
In the platter featured today there is Spinach Artichoke Dip, Hummus, Marinara Sauce and Guacamole with Pita Chips, Tortilla Chips, Cheez-Its, Celery, Carrots and Cherry Tomatoes.
Spinach Artichoke Dip has been in my to-do list for a long time and now my kids ask for this every time we host or attend a backyard party. It is their absolute favorite now.
Recipe Inspiration - here
Ingredients -
Olive Oil 1 Tbsp
Onions finely chopped 1/2 cup
Garlic 1-2 cloves, grated
Artichoke hearts canned 1 (14 oz)
Spinach frozen, thawed 1 1/2 cups
Cream Cheese 4-5 oz (approximately 1/2 cup)
Greek Yogurt / Sour cream 4-5 oz
(approximately 1/2 cup)
Salt, Pepper, Paprika as needed
Mozzarella Cheese as needed (Optional)
Red pepper flakes as needed (Optional)
Method Of Preparation -
In a heated pan, add olive oil and saute the grated garlic.
Add the chopped onions to it and saute until they are golden brown.
Add the thawed spinach and roughly chopped artichokes and allow them to cook.
Sprinkle salt, pepper, paprika (or red chili powder/flakes) as needed.
Stir in C
ream Cheese and Greek Yogurt. Remove from heat.
Stir well until combined and sprinkle Mozzarella cheese (if using).
Mix well and set aside for it to cool. Refrigerate and serve it cold.
Alternatively it can be baked for 15-20 minutes and broiled for 2-5 minutes.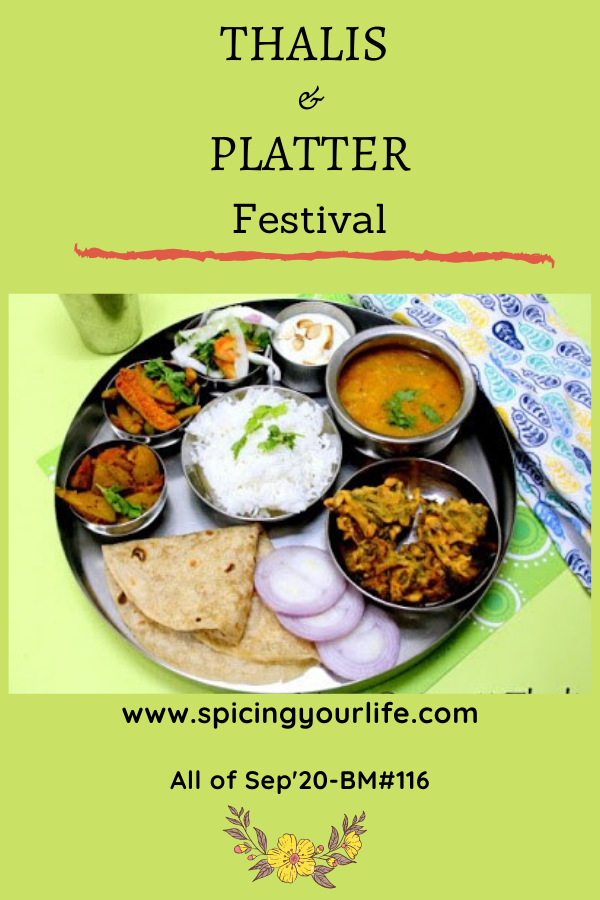 Check out the Blogging Marathon page for the other Blogging Marathoners doing BM#116
Preparation Time 20 minutes + 1 hour cooling time
Makes 2 cups approximately