BM #116 Day 11 -
I start this week and shall post mini thalis featuring a new flatbread each day.
Today's flatbread is a Vegan Kheema Paratha. The filling is made out of soy granules. With spices and onions, the filling is delicious by itself. Filling it in a paratha is definitely a step up in flavor.
Featured in this Flatbread Thali are - Rice, Veg Pulao, Chikkudukaya koora, Methi Dal, Mamidikaya Menthibaddalu, Yogurt, Vegan Kheema Paratha, Shakkarpare and Brownies.
Here is a recap for the past 2 weeks..
Week
1 - Platters
Week 2 - Simple Everyday Mini Thalis
Everyday Mini Thali 5 - Radish Peas Rice - Day 9
Recipe Source here
Ingredients -
Wheat Flour 1 1/2 cups
Salt as needed
Water to knead the dough
For the Filling -
Oil 1 tsp
Soy Granules (TVP) 3/4 cup
Onions, finely chopped 2 Tbsp
Ginger-Garlic paste 1 tsp
Salt, Turmeric, Red Chili Powder, Garam Masala as needed
Coriander Powder 1/2 tsp
Cumin Powder 1/2 tsp
Ajwain coarsely crushed
Method Of Preparation -
Prepare the filling -
Boil about 2 cups of water and add the soy granules. Remove from heat and allow the granules to soften. After about 10 minutes, drain all the water by squeezing the granules and set aside.
In a heated pan, add oil and ginger-garlic paste. Add onions and saute until golden brown. Add the soy granules and stir well for about 2-3 minutes and allow the granules to cook well.
Sprinkle salt, turmeric, red chili powder, garam masala, coriander powder, cumin powder and coarsely crushed ajwain. Mix well and allow the flavors to blend in.
Cover and remove from heat. Allow it to cool.
To make the Parathas -
Knead the chapati dough with the whole wheat flour and salt with as much water as needed. Keep it covered for about 10-15 min.
Make 6 equal portions of the dough.
Roll out each of the portion into small chapatis, fill in a tablespoon of the soy granule mixture, close the edges and roll out the parathas taking care that the mixture doesn't fall out.
Shallow fry on a griddle/tawa until both the sides are done spraying as much oil as needed. Repeat the procedure for all the parathas.
Enjoy with Yogurt and/or any pickle.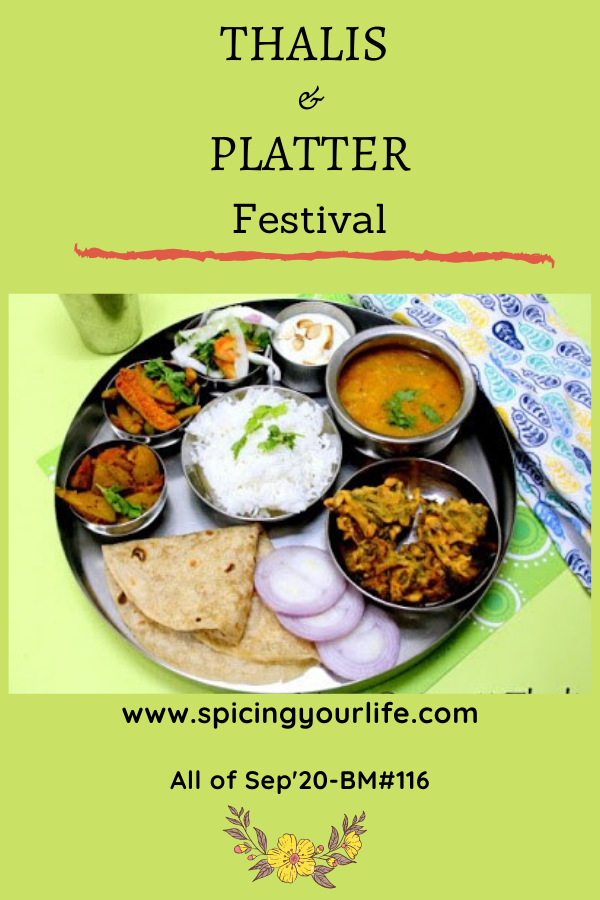 Preparation Time 30 minutes
Makes 6