BM #116 Day 5 -
The next 6 days I will be posting simple everyday thalis which is a regular fare at home. These combinations will probably sound very familiar to many but for some these might serve as meal planners.
Today's meal was Methi Tomato Dal, Tindora Fry, Tomatillo-Bell Pepper Chutney, Garlic Pepper Rasam, Cucumber, Rice and Yogurt. We don't include any dessert for everyday meals unless there is a special need/craving/request :).
Garlic Pepper Rasam is a recent addition to our dining table. I have grown up without being introduced to garlic and it took quite some time for me to adapt to the flavor of garlic.
Recently at a friend's place we tasted this garlic rasam and my family loved it. So to keep them in good humor I have started making this rasam at home..
Recipe Source friend
Ingredients -
Ghee 1/2 tsp
Garlic minced 1 tsp
Tomato chopped 1/2 cup
Coriander leaves handful
Salt, Turmeric and Jaggery as needed
Tamarind water as needed
Pepper Powder 1 tsp
Cumin Powder 1/2 tsp
Seasoning (Ghee 1 tsp, Mustard Seeds 1/2 tsp, Cumin Seeds 1/2 tsp, Garlic sliced 2 big cloves, Red Chili 1, Curry leaves few, Asafotida 1/4 tsp)
* About 2 tablespoons of cooked Toor Dal is optional and I rarely add it.
Method Of Preparation -
In a heated saucepan, add 1/2 teaspoon of ghee and minced garlic. Saute for a few seconds until the garlic changes color.
I usually like to crush half of the tomatoes along with coriander leaves to add some body to the rasam. If using toor dal this step can be avoided.
Add the chopped tomatoes and crushed tomatoes. Allow the tomatoes to cook well.
Sprinkle turmeric, salt, jaggery, pepper powder, and cumin powder.
Add the tamarind water and pour about 3 more cups of regular water. Adjust the flavors and let the rasam come to a rolling boil.
After the rasam boils for about 4-5 minutes, remove from heat.
To prepare the seasoning, in a small heated pan, add ghee and the rest of the seasoning ingredients. Let the garlic slices change color and get a golden hue. Remove from heat and our the seasoning into the rasam and cover with a lid.
This can be served along with rice or like my husband who likes to slurp it like a soup.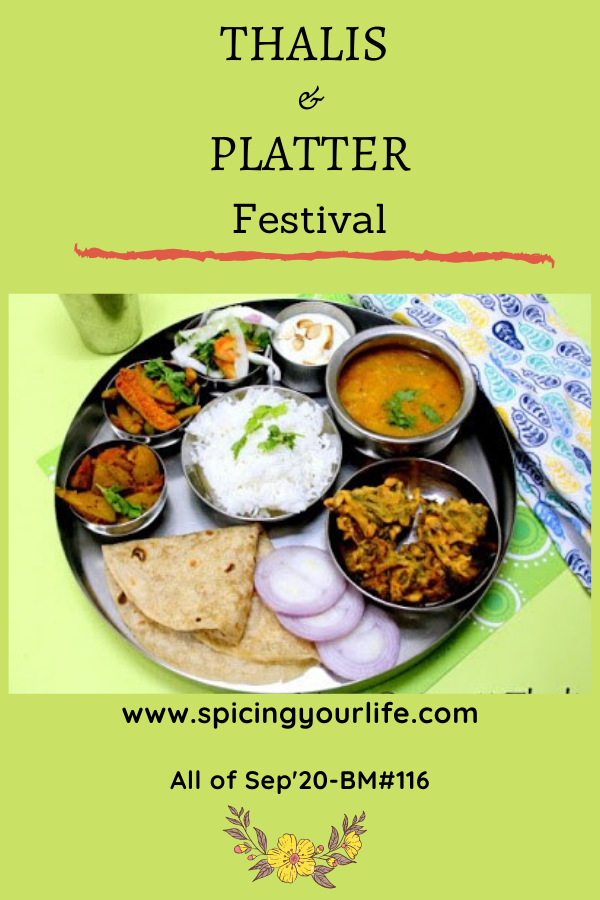 Check out the Blogging Marathon page for the other Blogging Marathoners doing BM#116
Preparation Time 20 minutes
Makes 4 cups