BM #116 Day 6 -
Here is an everyday thali with a different set of dishes.
Featured here are Beetroot Sabji, Instant Dhaniyala Sambar, Drumstick Coconut Milk Curry, Rice, Yogurt and Vadiyalu (Sun dried fritters).
Typically We don't make any chutney or rasam if sambar is in the menu. Whereas in my mom's place, sambar, rasam, chutney and sabji are all part of the menu.
Recipe Source friend
Ingredients -
Drumsticks, 2 inch pieces 1 1/2 cups
Salt, Turmeric, Garam Masala and Red Chili Powder as needed
Seasoning (Cooking Oil 1 Tbsp, Mustard seeds 1 tsp, Cumin Seeds 1 tsp, Curry leaves few)
For the Gravy -
Onions , finely chopped 1/2 cup
Tomatoes, finely chopped 1 cup
Ginger, grated 1 tsp
Green Chilies 2-3 (or as needed)
Coconut Milk 1 cup
Method Of Preparation -
In a saucepan boil 2 cups of water and set it to rolling boil. Add the drumsticks, 1/2 a teaspoon of salt and a pinch of turmeric.
Cover and allow the drumsticks to cook. It takes about 10 minutes.
While the drumsticks are boiling, in a different heated pan add oil, mustard seeds, cumin seeds and curry leaves.
After the mustard seeds pop, add the finely chopped onions, grated ginger and green chili paste.
Saute the onions until they are golden brown. Add in the tomatoes and allow them to become mushy.
Transfer the boiled drumsticks into the simmering onion tomato gravy. Add the water used to boil the drumsticks as well.
Sprinkle salt, turmeric, red chili powder and garam masala to taste and let the flavors blend well.
After the gravy comes together, pour in about a cup of coconut milk and allow the curry to come to a boil. Adjust the flavors if needed and remove from heat.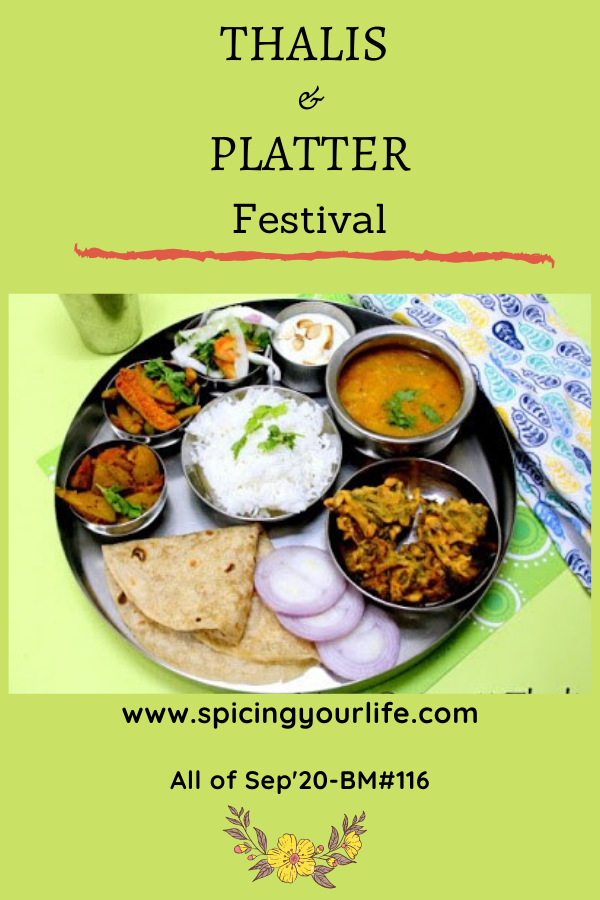 Check out the Blogging Marathon page for the other Blogging Marathoners doing BM#116
Preparation Time 25-30 minutes
Serves 4-5