BM #116 Day 21 -
Today we travel to the Northwestern state of Rajasthan to explore their cuisine. The moment I think of Rajasthan, I think bright colored clothes, desert, camels, forts, palaces and their inimitable hospitality.
The internet helped me pick an array of dishes popular in Rajasthani cuisine. I did a mix and match and came up with a thali which was easy to plan and prepare.
The dishes with numbers corresponding to the names are listed here.
1.
Lahsun ki Chutney
, 2.
Boondi - Kakdi Raitha, 3.
Gatte Ki Sabji, 4.
Kala Chane Ki Kadhi, 5.
Sabz Jaipuri, 6.
Papad Ki Sabji, 7.Dal Tadka, 8.
Rice, 9.
Poori, 10.Phulka, 11.
Tawa Pudi
, 12.
Chaas, 13.
Moong dal Vada, 14.
Churma Laddu
, 15. Onion-Tomato Salad
Here is the recipe for Gatte ki Sabji. I felt it was very flavorful and filling. This is a no onion no garlic recipe.
Ingredients -
Oil 2 Tbsp
Cumin Seeds 1/2 tsp
Asafotida 2 pinches
Turmeric 1/4 tsp
Coriander Powder 1 tsp
Kasuri Methi 1 tsp
Red Chili Powder 1/4 tsp
Yogurt 1/2 cup
Salt as needed
Coriander Leaves chopped 2 Tbsp
To Grind -
Tomato chopped 1/2 cup
Ginger 1/2 inch
Green Chilies
For The Gatte -
Besan/Chickpea Flour 1/2 cup
Chilli Powder 1/4 tsp or as needed
Salt to taste
Fennel Seeds/Saunf 1/4 tsp
Carom Seeds/ Ajwain
1/4 tsp
Yogurt/curds 1 tbsp or as needed
Oil 1 Tbsp
Method Of Preparation -
To Make the Gatte -
In a mixing bowl add all the ingredients listed under 'for the gatte' and knead into a stiff dough adding as little yogurt as needed.

Divide the dough into 2-3 portions and shape each portion into 3 inch long cylinders about 2-3 mm thick.

In a deep stock pot, boil about 2 cups of water and after the water comes to a rolling boil, add the dough cylinders and cook for 10-12 minutes.

Drain the cooked gatte and allow them to cool. Reserve the drained water.

Cut them into 1/2 inch pieces and set them aside.
To make the Gravy -
Make a paste of tomato, green chili and ginger and set aside. Whisk curd and set aside.
Add oil in a heated pan. Add cumin seeds and asafotida to it.
After cumin seeds are golden brown, add turmeric powder, coriander powder, kasuri methi and ground tomato masala and saute until oil starts floating on the surface.
Then add the whisked curd and red chilly powder as well and keep sauteing until oil starts separating from the masala.
Pour about 1/2 cup to a cup of the left over water (left after boiling gatte) if the gravy appears too thick.
When the gravy starts simmering, add gatte and salt to taste. Let it cook for 2 to 3 more minutes.
Remove from heat and add garam masala to it.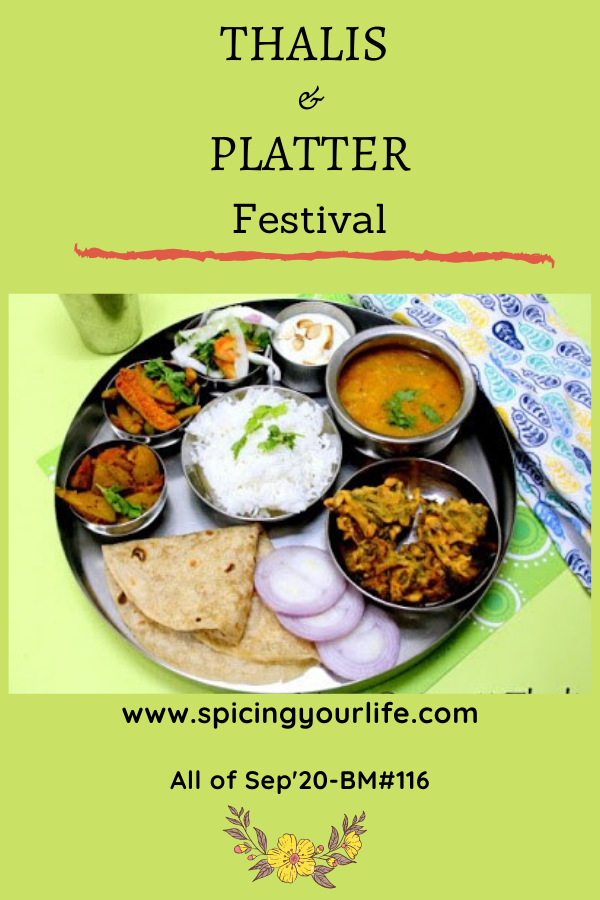 Preparation Time 40 minutes
Serves 4-5