BM #116 Day 3 -
This platter is very close to my heart as it was prepared, assembled and plated by my kids. I just took the pictures without any changes to the arrangement. So it is literally by the kids and for the kids.
One day when I asked the kids what their choice of a dream platter would be, they came up with these choices and they decided to get this together and so I let them.
The platter they assembled - Blueberry Frozen Yogurt Open Sandwich, Strawberry Parfait, Chocolate Almonds, White Chocolate Strawberries, Dark Chocolate Strawberries, Chocolate Pretzels and Banana-Mango-Berry Milkshake.
Ingredients -
Banana 1
Blueberries handful
Strawberries 2-3
Mango Pulp 1/2 cup
Milk 2 cups
Method Of Preparation -
Blend the all the fruits along with milk in a blender and enjoy.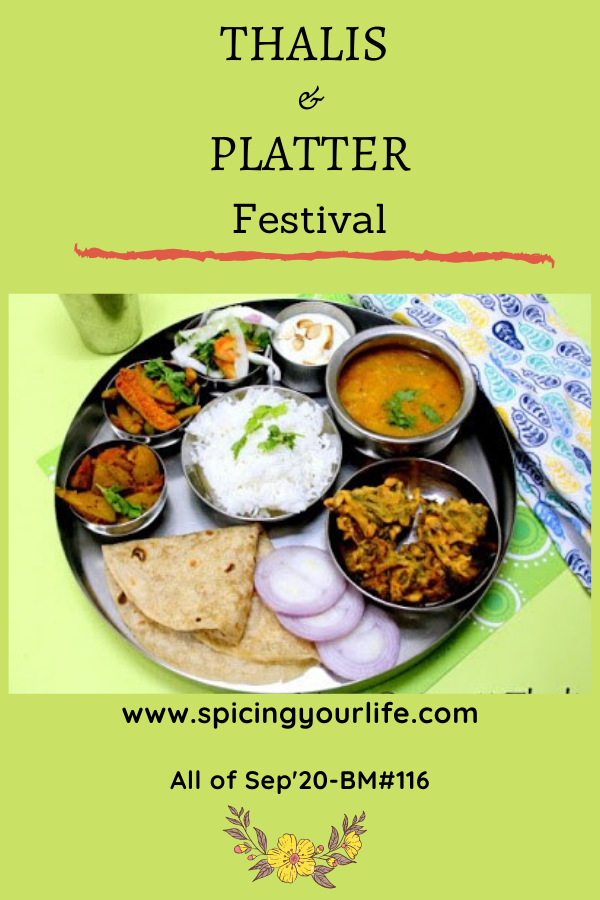 Check out the Blogging Marathon page for the other Blogging Marathoners doing BM#116
Preparation Time 5 minutes
Makes 2-3