We've finally come to the finale of this edition of Mega Marathon.
This platter is my kids' favorite - every dish was chosen by them. All of them are winners.
This month has been really exciting and we have found some new dishes that we will continue to make and enjoy. I have really enjoyed experimenting and finding new recipes.
I have a lot of recipes bookmarked from my fellow marathoners, so I have many recipes to work from and take inspiration from.
Other Indo chinese options which can be included in this platter ..
Please look out for a recap of the month long mega marathon on October, 2, 2020.
Until then check out the recipe for the Manchow Soup.
Recipe Inspiration here
Ingredients -
Sesame Oil 1 Tbsp
Ginger and Garlic grated 2 tsp
Green Chilies finely chopped 1-2
Onions finely chopped 2 Tbsp
Spring Onions finely chopped 1/4 cup (greens and whites)
Cabbage finely chopped 3 Tbsp
Cauliflower
finely chopped 3 Tbsp
Green Beans
finely chopped 3 Tbs
p
Carrots
finely chopped 3 Tbsp
Vegetable Stock 6 cups
Mint leaves
finely chopped 2 Tbsp
Coriander leaves
finely chopped 2 Tbsp
Soy Sauce 2-3 tsp
Vinegar 1 tsp
Tomato Chili Garlic Sauce 1 tsp
Tomato Ketchup 1 tsp
Salt as needed
Black Pepper Powder 1/4 tsp
Fried Noodles as needed as garnish
Method Of Preparation -
In a heated wok, add oil. After it is hot, add in the grated ginger, garlic, finely chopped green chilies. Saute for a few seconds.
Sprinkle in the chopped spring onions and saute for a minute.
Add in all the vegetables and saute on high heat for 3-4 minutes.
Pour in the vegetable stock and le
t it come to a boil.
Add the mint and coriander leaves. Pour in the soy sauce, vinegar, tomato chili garlic sauce and ketchup. Mix well.
Stir in salt and pepper and season to taste. Cover and allow it to simmer for a few minutes.
Serve it hot, garnished with fried noodles and more spring onions.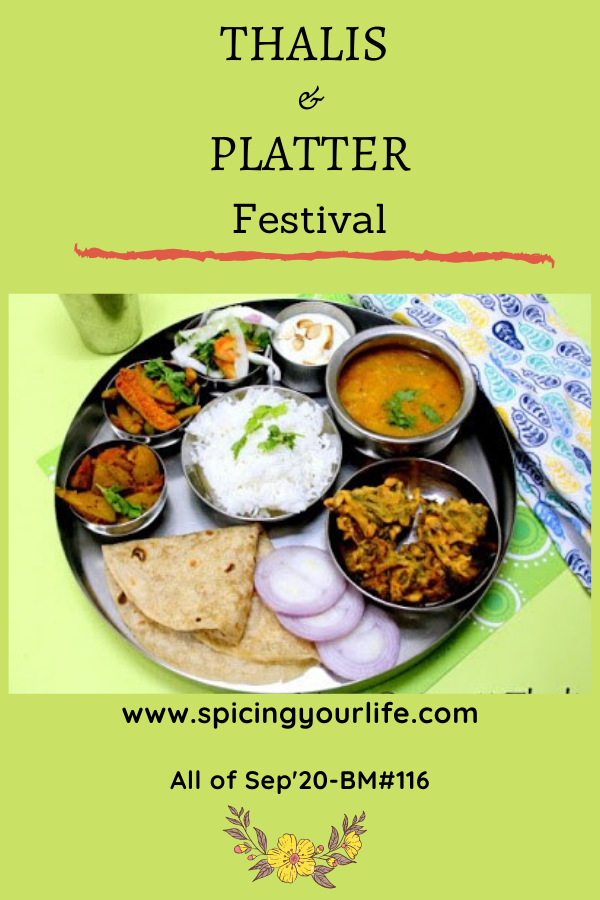 Preparation Time 30 minutes
Makes 6-7 cups