BM #116 Day 20 -
We shall stop by another Western state today to explore their cuisine. So let's go ahead and check out a traditional menu from Maharashtra.
In the picture
are the dishes with numbers corresponding to the names listed here.
1.Salt, 2.Lemon, 3.Thecha, 4.Koshimbir, 5.Gajrancha Loncha, 6.Aloochi Vadi, 7.Chawli Chi Usal, 8.Gobi Matar Bhaji, 9.Batatachi Bhaji, 10.Amti, 11.Papad, 12.Varan Bhat, 13.Tondli Bhat, 14.Roti, 15.Mattha, 16.Aam Ras and 17.Sheera
Out of all the dishes, The Aloochi Vadi was store bought. We get those in the frozen section and we usually stock them as it works out for a quick snack and we love it. Also the Aam Ras was store bought unsweetened mango pulp mixed with milk.
I tried to number the dishes in the order they are served. But I might have messed up the order here and there.
Special thanks to my friend, Shalaka who helped me in validating and planning the menu.
Ingredients -
Black Eyed Peas 1/2 cup
Salt, Turmeric, Red Chili Powder as needed
Seasoning(Oil 1 Tbsp, Cumin Seeds 1/2 tsp
Onion chopped 1/2 cup
Ginger-Garlic paste 1 tsp
Tomato chopped 1/4 cup
Goda Masala 1 tsp
Garam Masala 1/4 tsp
Coriander Leaves as needed for garnish
Onion - Coconut Paste -
Onion chopped 3 Tbsp
Coconut 1 Tbsp
Coriander stalks few
Method Of Preparation -
Wash black eyed peas, soak for 3-4 hours, drain and pressure cook for 15 minutes adding 1 cup of water, salt and turmeric.
In a heated pan, add about 1/2 teaspoon of oil and saute onions until they are golden brown. Remove from heat. Add a tablespoon of coconut and allow it to get a golden brown hue in the residual heat of the pan.
Let it cool and grind into a thick paste adding a few coriander stalks and as much water as needed. Set it aside.
Heat the same pan, add oil and cumin seeds. After the cumin seeds crackle, add onions and saute until they are golden brown.
Add in the ginger-garlic paste, turmeric, red chili powder, goda masala. Stir it for a few seconds.
Add in the chopped tomato and allow it cook well.
Add in the boiled black eyed peas. Mix well and sprinkle salt as needed. Cover and allow the flavors to blend in.
Remove from heat. Garnish with chopped coriander leaves.
Serve it with roti.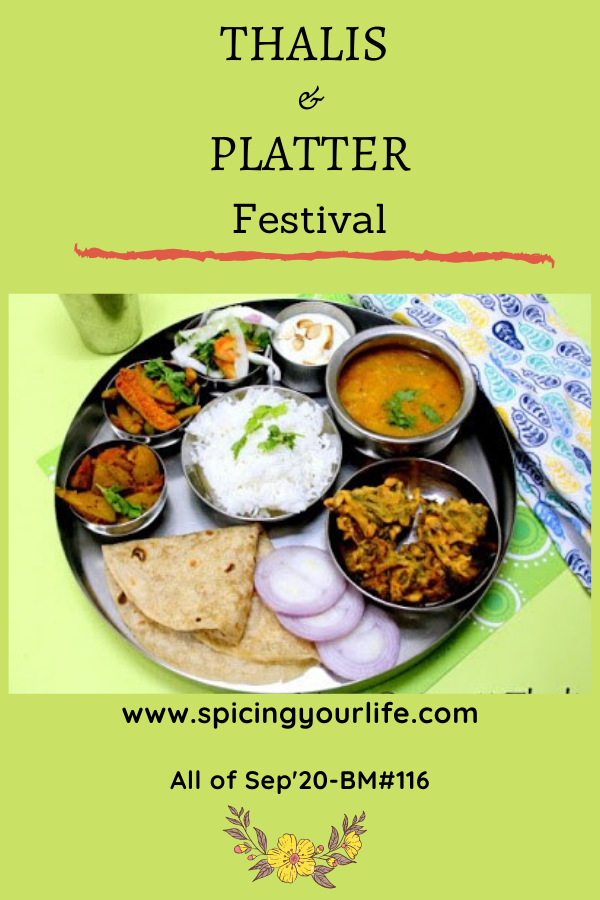 Preparation Time 30-40 minutes + 4 hours of soaking
Serves 6-7